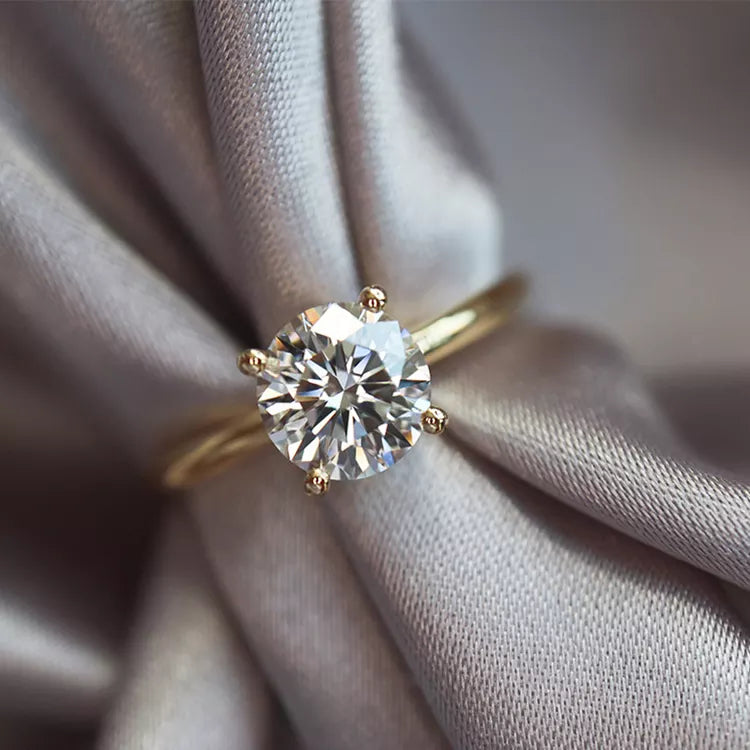 Learn More About...
Lab Grown Diamonds
Lab grown diamonds are created using a technology that recreates the growth process of natural occuring diamonds. By definition they ARE genuine diamonds as they are identically equal in chemical properties (carbon). The difference? The only difference is that natural diamonds must be mined from the earth. Each natural diamond will need to touch many hands before it is a stone that can be placed into a jewelry setting.  Lab created diamond technology has shortened this process. This allows for jewelers to offer higher quality diamonds (nearly flawless) at a lower cost compared to a naturally mined diamond of the same carat weight, clarity, and cut! All lab created diamond settings and/or stones will include a lab created diamond certificate of authenticity & value.
Learn More
Lab Created Diamond Collection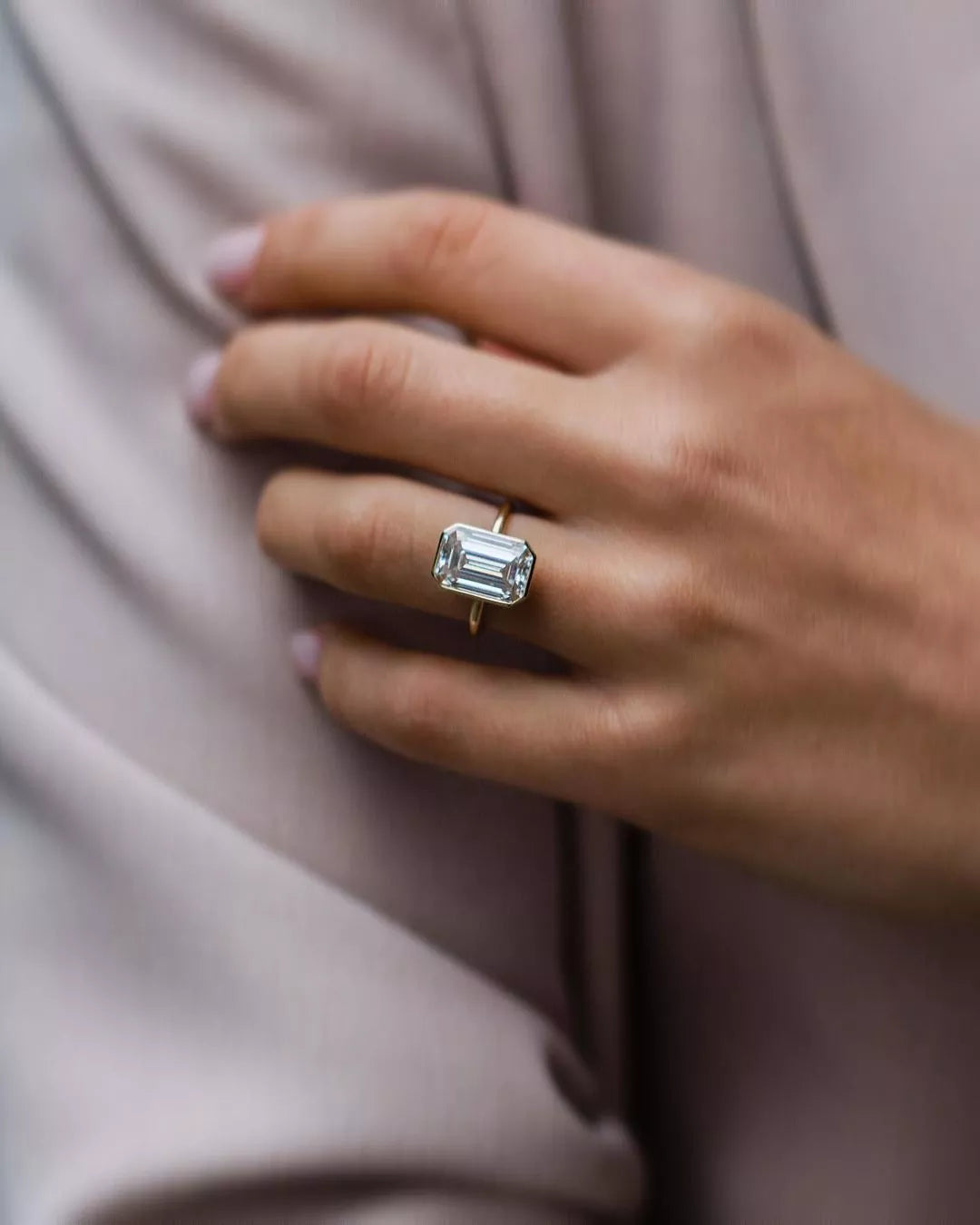 Learn More About
Lab Created Gemstones
Lab gemstone technology has advanced greatly over the last few decades. Today's lab created precious and semi-precious gemstones are highly regarded by jewelers and gemologists world wide. Lab created gemstones have fewer imperfections and greater hues of color than naturally mined gems. Whether you are choosing a gemstone for your engagement ring, an accent to a wedding band, or for a ring to wear to any occasion, a lab created gemstone is 100% authentic and 100% conflict free!
Shop Lab Created Gemstones
Moissanite Engagement Rings
We offer a large collection of designer inspired moissanite engagement & wedding rings that are set using only the highest quality stones. We have settings to fit most e-ring budgets as we offer rings in gold plated sterling silver, 10, 14, or 18 karat gold! Each stone is hand selected by expert jewelers and gem specialists with years of experience to insure that only the highest quality stone is set into each setting we offer. Your moissanite ring will be accompanied with it's very own GRA certificate of authenticity & value.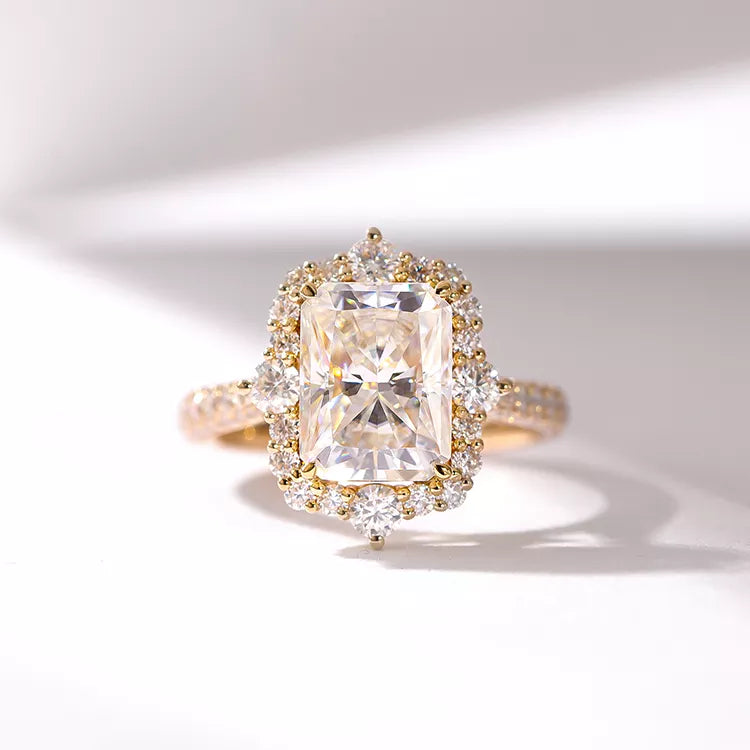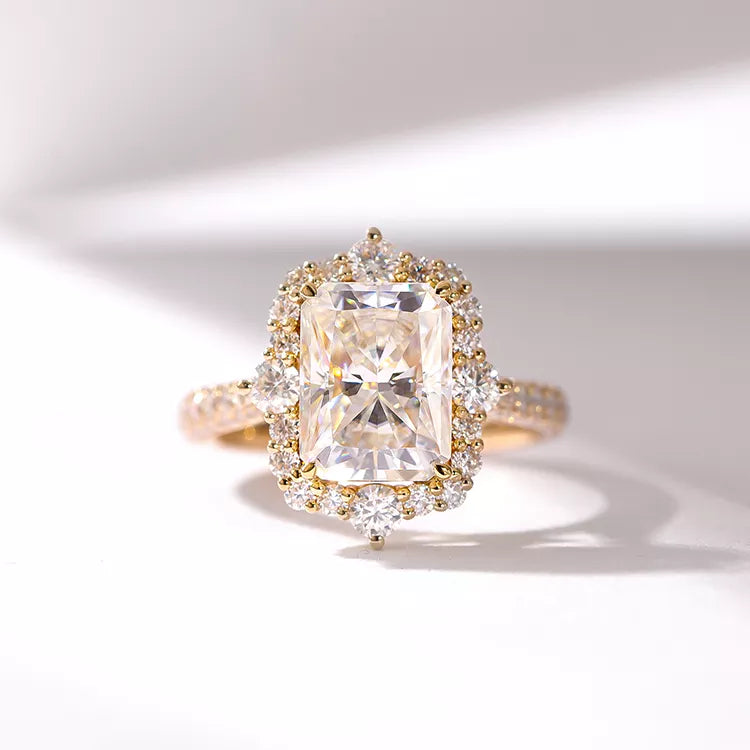 Conflict Free - Genuine stones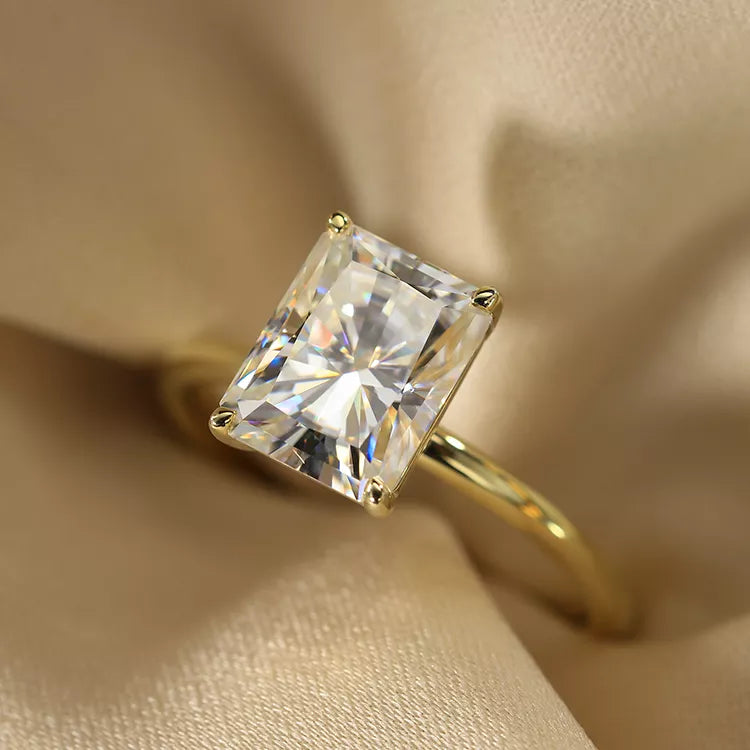 Conflict Free Diamonds
Our collection of lab created diamond rings offer you incredible stone quality in designer inspired settings of gold!
Shop Lab Created Diamonds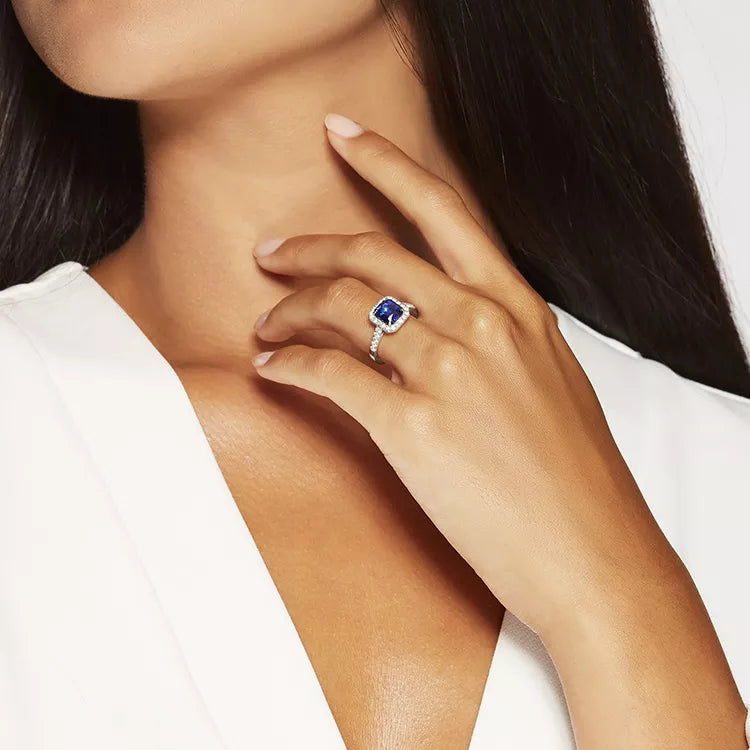 True Colors
our collection of lab created gemstone rings feature sapphires, emeralds, and rubies with nearly perfect hues of color!
Shop Lab Created Gemstones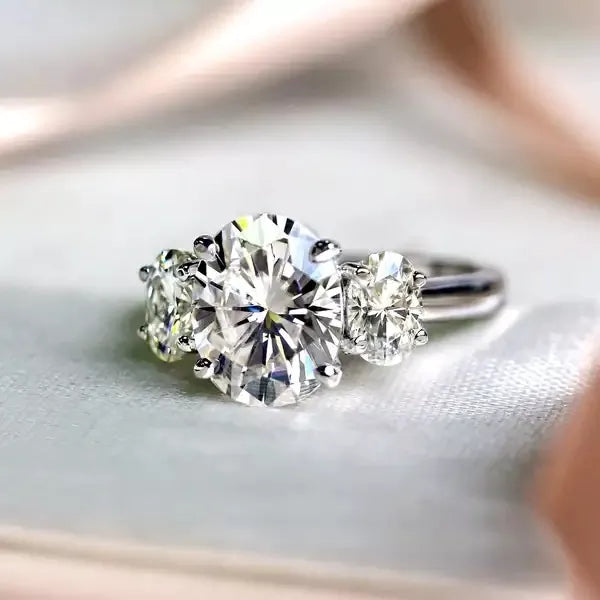 Moissanite - the hidden gem
moissanite's properties naturally offer a significant amount of fire and ice, even more than most naturally mined diamonds!
Shop Moissanite